Merry Christmas Eve! Growing up, my family always opened gifts on Christmas Eve after church and a big meal and it is a tradition that we are doing with our children as well. We didn't make it to church on time, but the kids were well behaved and that is a blessing in itself. After dinner and getting Cooper to bed (he was so tired, there was no way he was staying up), we opened gifts with the girls. We scaled back on the gifts this year and it was so refreshing to see the kids open their presents and have time to appreciate them instead of rushing on to the next one. It made me shop smarter as well because instead of buying a ton of things that I knew they would like, I had to focus on what they would really LOVE.  It was a wonderful first Christmas in our new home and I look forward to the years to come.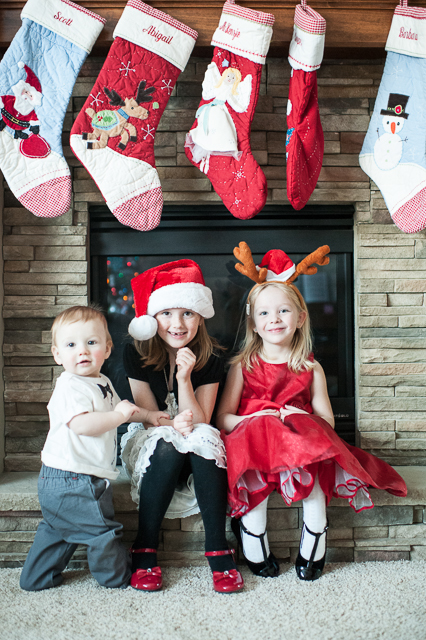 It is really hard to get a photo of all three of these kids! The little man doesn't want to sit still for more than a few seconds and the girls get tired of me trying to get the perfect phot of all three of them. So here it is

And be prepared for photo overload. I tend to snap a few on holidays (although, I did photograph less and  actually be present more than in years past.)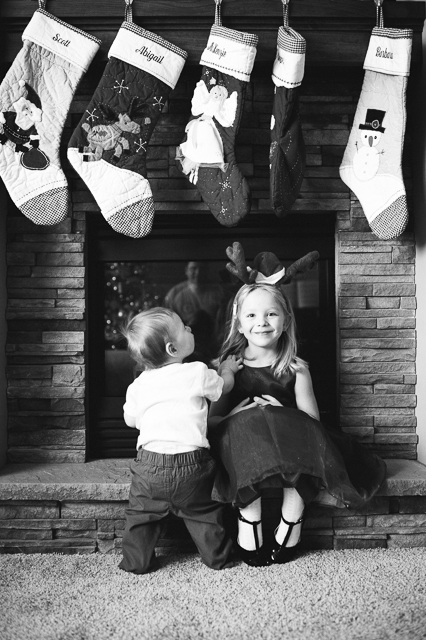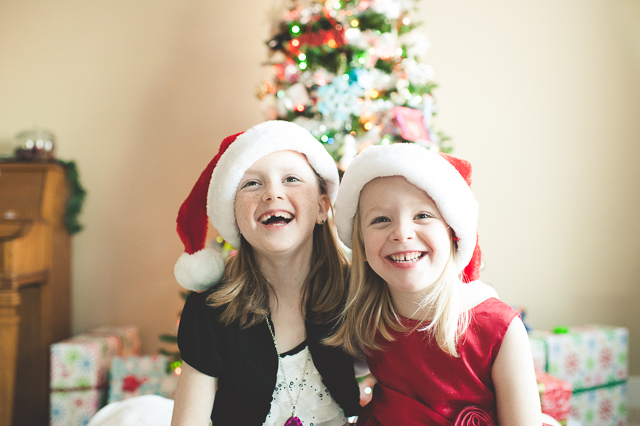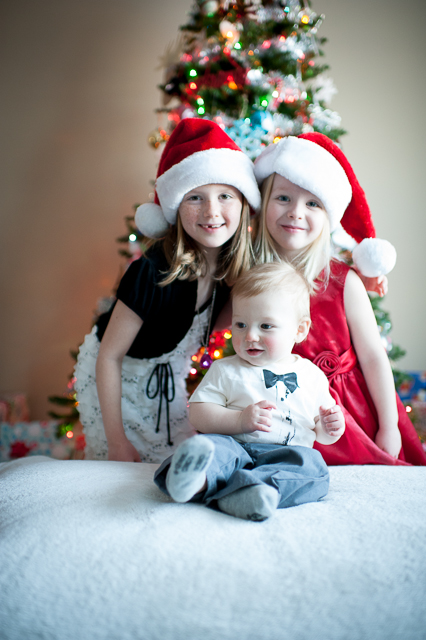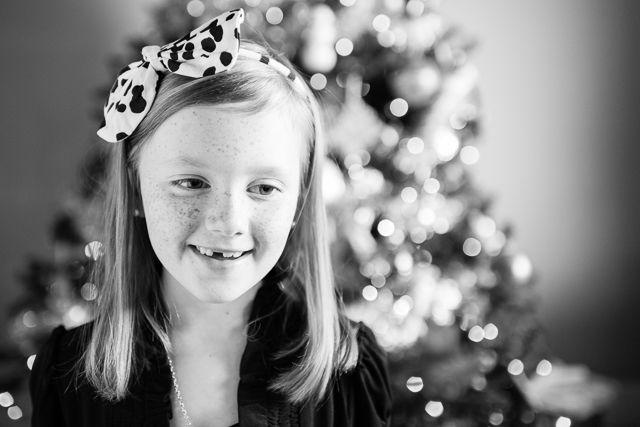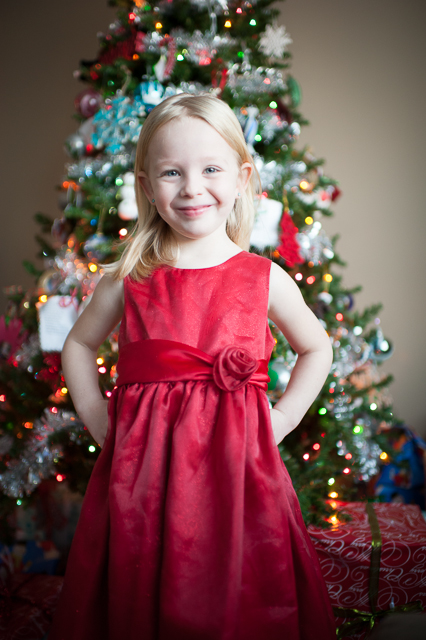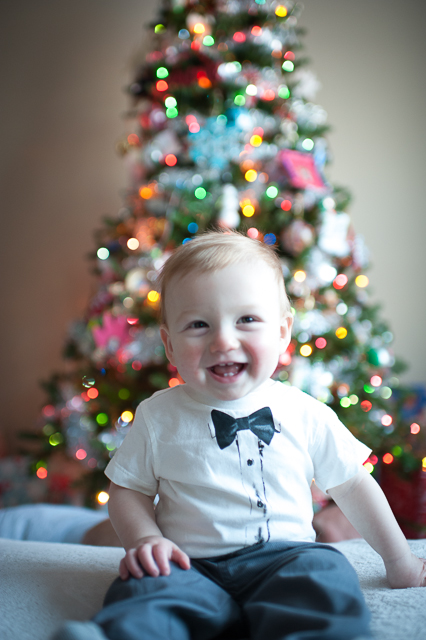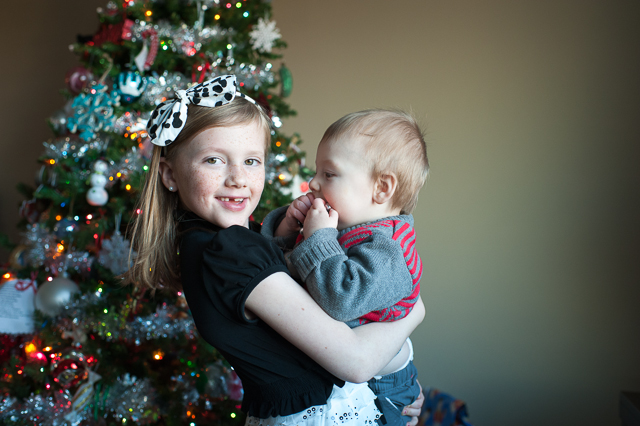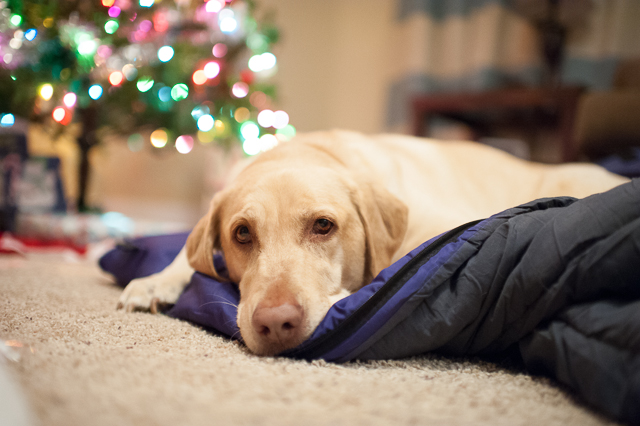 Dakota enjoying Abby's new sleeping bag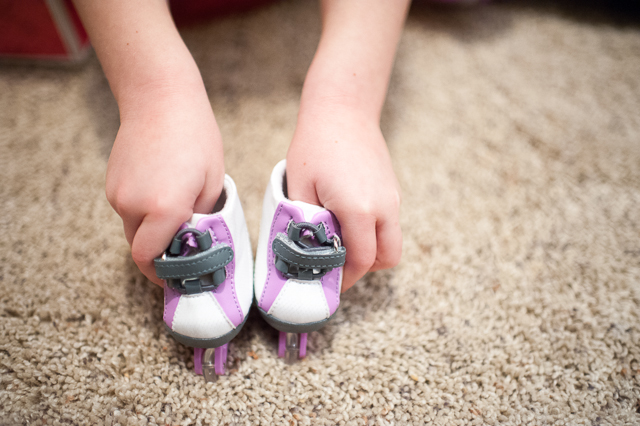 Mckenzie got roller skates for her American girl doll.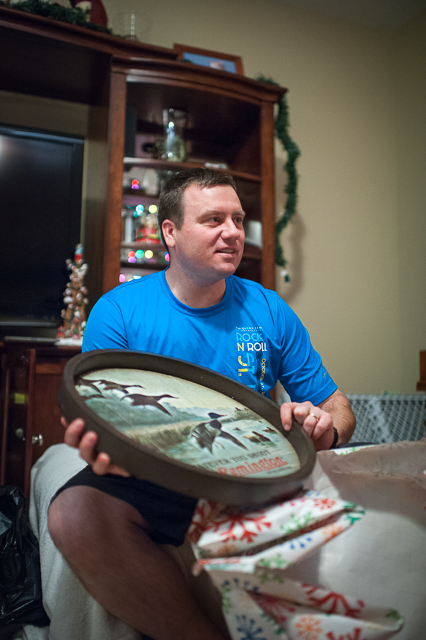 The kids got Scott a little something for his man cave (once it gets finished).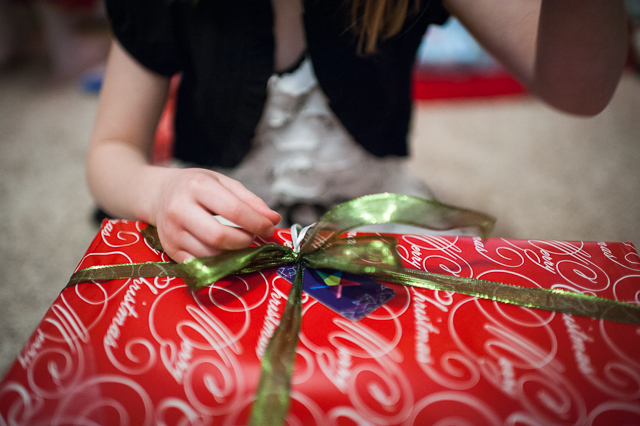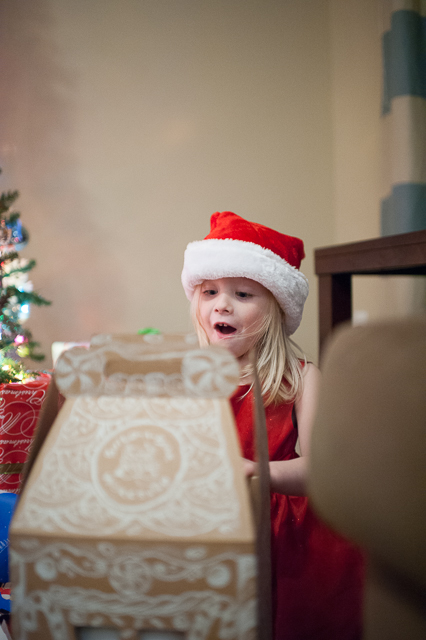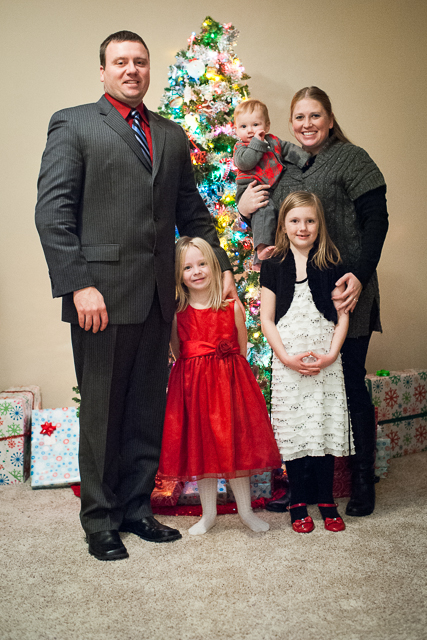 The girls spread out reindeer food on the lawn before bed and left Santa a plate of cookies they decorated and a cup of milk. They were sad to see Buddy the Elf leave for the year but were excited about what Santa would leave for them!