February 28th, 2014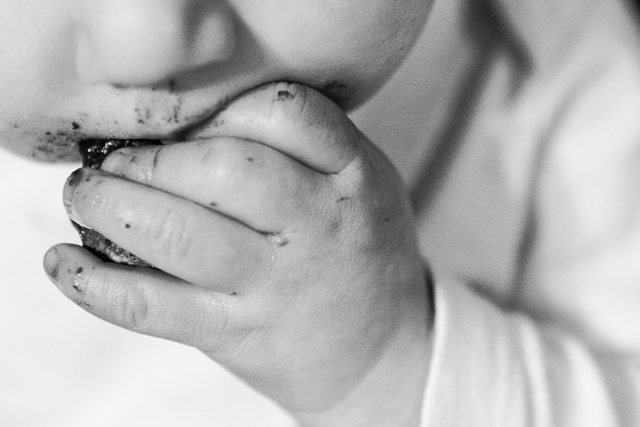 Cooper got into the Girl Scout cookies today. Apparently I have to share the Thin Mints with someone else now

Beverly
Your photos are amazing! I could use some of your talent. What a beautiful contribute to your children.
February 25th, 2014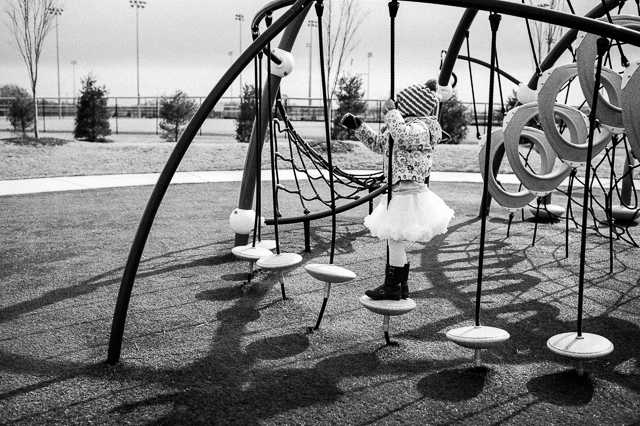 February 24th, 2014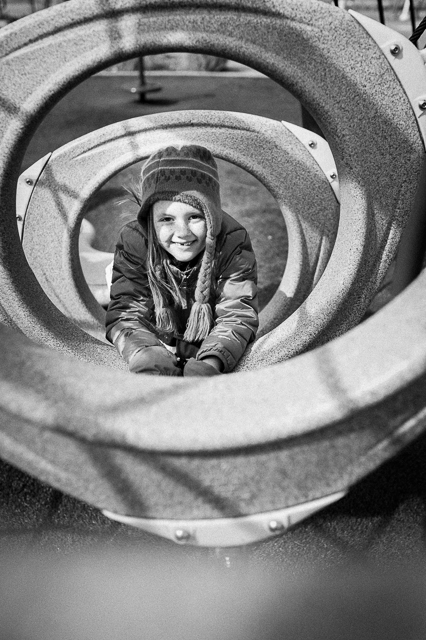 February 23rd, 2014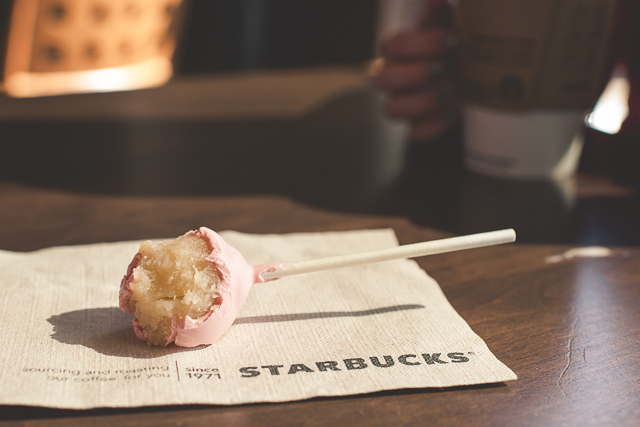 I needed to get photos of Mckenzie for my Letters to Our Children post this month so I took the girls to the park. Even though it was cold, Mckenzie was very cooperative (she loathes the cold) so after photos and playing at the playground, I took the girls to Starbucks for a treat. Both girls insisted on a cake pop and hot chocolate. Neither girl liked the cake pop. And I could hardly get them to drink more than a few drinks of their hot chocolate. Mckenzie only wanted to play in the whipped topping and Abby insisted she was full after a couple of drinks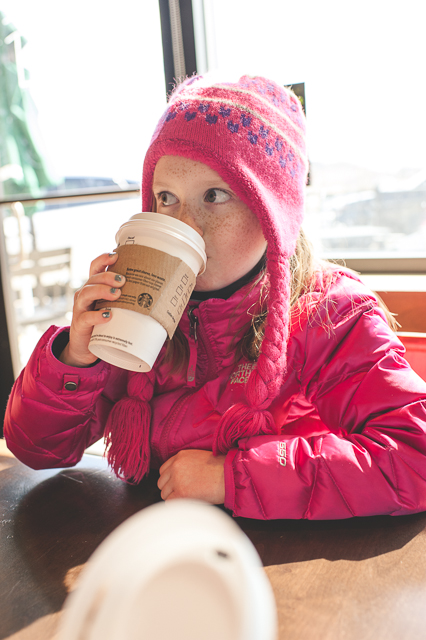 Mckenzie has a habit of photo bombing my pictures. Here she managed to get the lid from her hot chocolate into the shot of Abby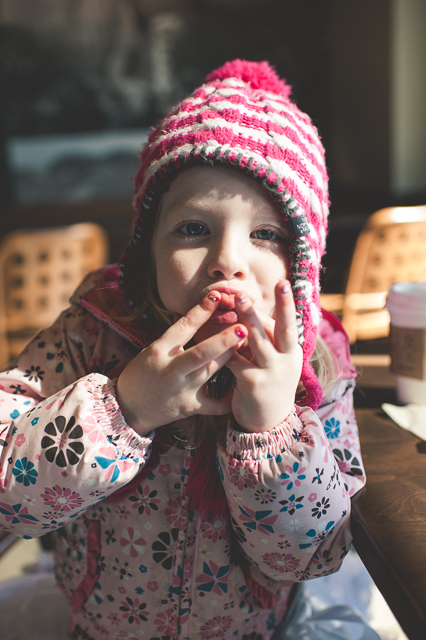 And just because funny faces are so cute

(btw, check out my Rembrant triangle!!)
February 22nd, 2014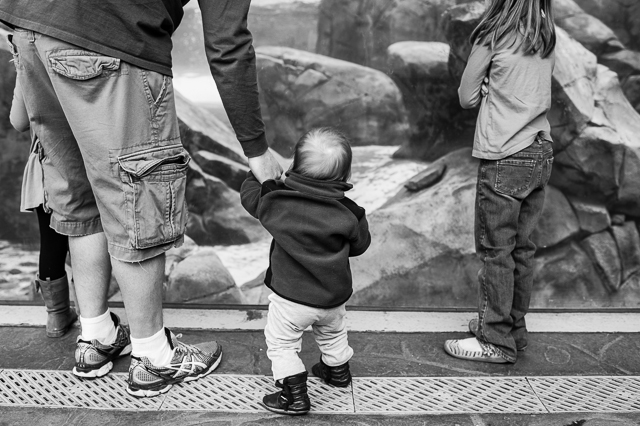 The weather was nice enough to check out the zoo in St. Louis. It was a nice place and the best part is that it is free! And we found street parking so we saved some money there too! For the most part, Cooper hung out in his stroller and didn't seem all that interested in the animals when he could see them. The girls really liked the zoo. It was one of our favorite things to do in Philadelphia and I am glad we are so close to another zoo. Abby really wanted to see the penguins, but the exhibit is closed for renovations.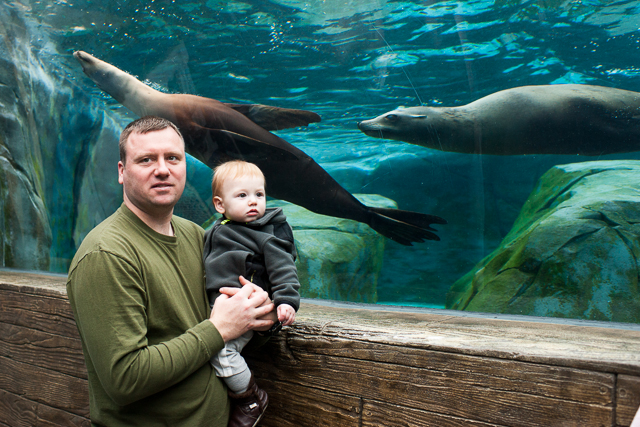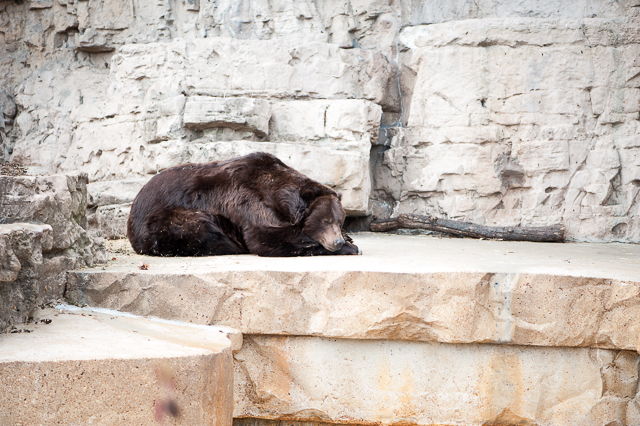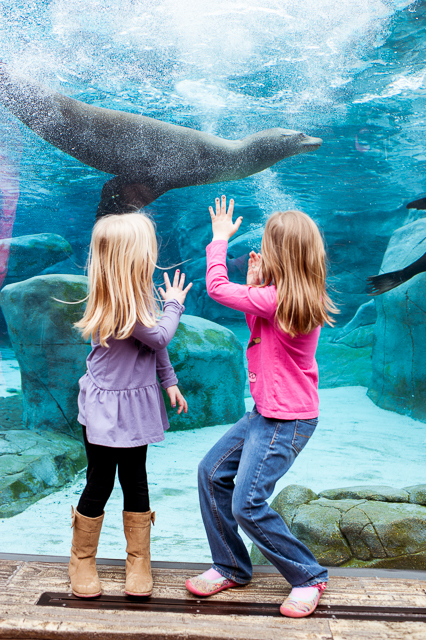 These sea lions were fast so I was happy that I at least got a photo of the girls watching one swim right behind them. They were both a little surprised and excited that one came so close!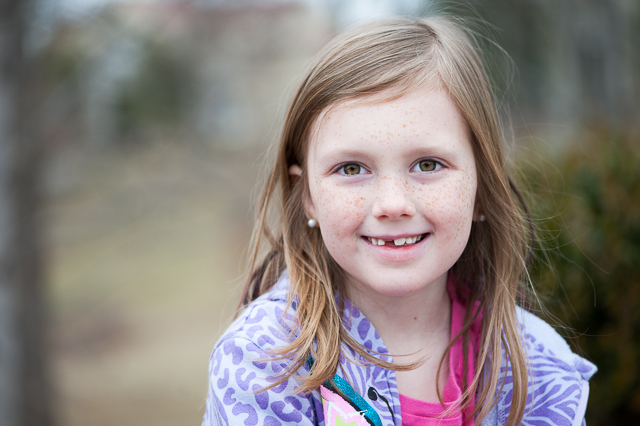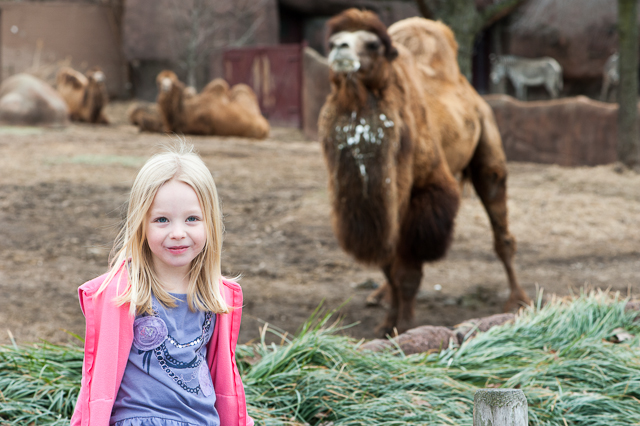 This camel was so gross with all his spit on his face, but both girls wanted their photo in front of him! (At least he wasn't as gross as the male zebra. Let's just say he got shot down in front of many zoo goers)
February 21st, 2014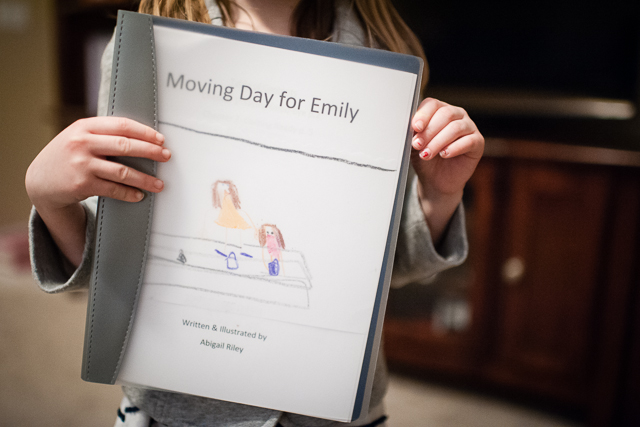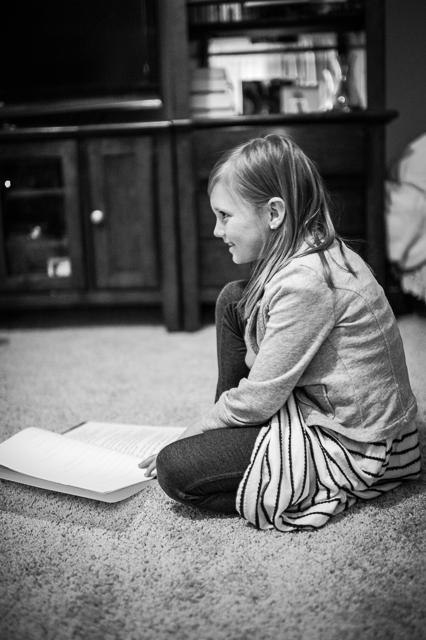 Abby's school offered the kids a chance to write a story and Abby took the opportunity to do so. When I finished typing her story (only took several hours as she changed her mind many times while she dictated what she wanted me to write) and handed her the printed pages, she got the biggest smile on her face. I could see her overwhelming sense of pride coming through and she said "Oh my gosh! I can't believe I wrote a whole story!"  while jumping up and down with her book in her hands. I am so proud of her for working so hard on something she didn't have to do. I hope she always carries that sense of diligence throughout her life.
February 20th, 2014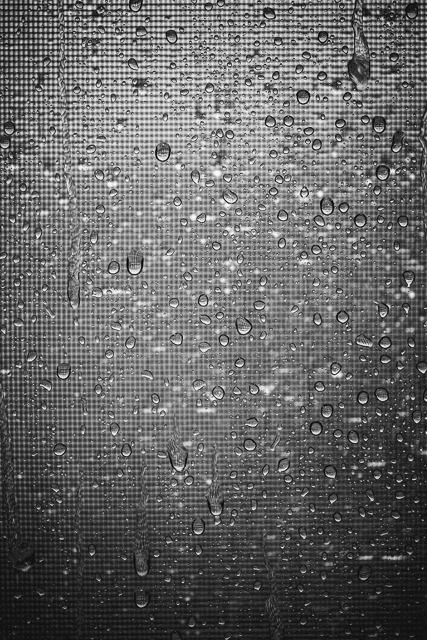 Mother Nature can't seem to make up her mind. One day its raining and the next we are getting snow. I can't to put the cold weather behind and welcome in Spring

February 19th, 2014
February 18th, 2014
February 17th, 2014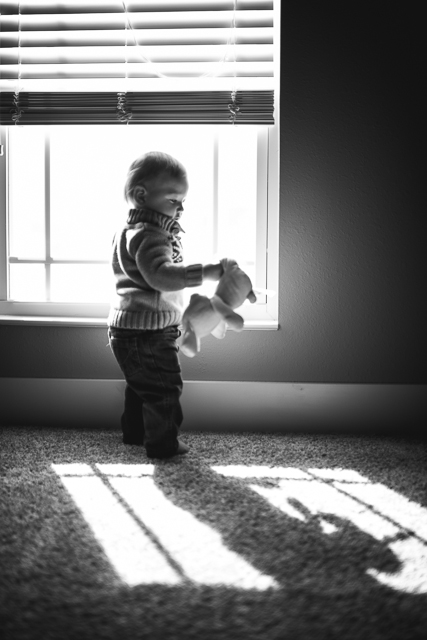 Cooper loves to play with the window in my closet. He looks out and bangs on it and tries to pull the blinds up.